JOIN THE AYUREWARDS PROGRAM
Get exclusive content, early bird access to new launches and offers, earn points to get discounts, and more!
The Ayurveda Experience, an established authority and one of the largest Ayurveda platforms in the US, had unique insight into the powerful formulations in the ancient Ayurvedic texts - and created iYURA.
"The biggest mistake that middle-aged women make is not nourishing their skin with the right ingredients", iYURA found out. "A simple blend of essential oils, or worse - chemical creams and moisturizers - are simply not designed for mature skin. Add that to heavy foundations and concealers that, instead of covering up, actually make fine lines even more pronounced... and you've got skin that looks crepey, cakey, and constantly feels dry.
The best solution is NOT to find another cover-up, but to make your natural skin look and feel and be so good that you don't need or want to hide it anymore!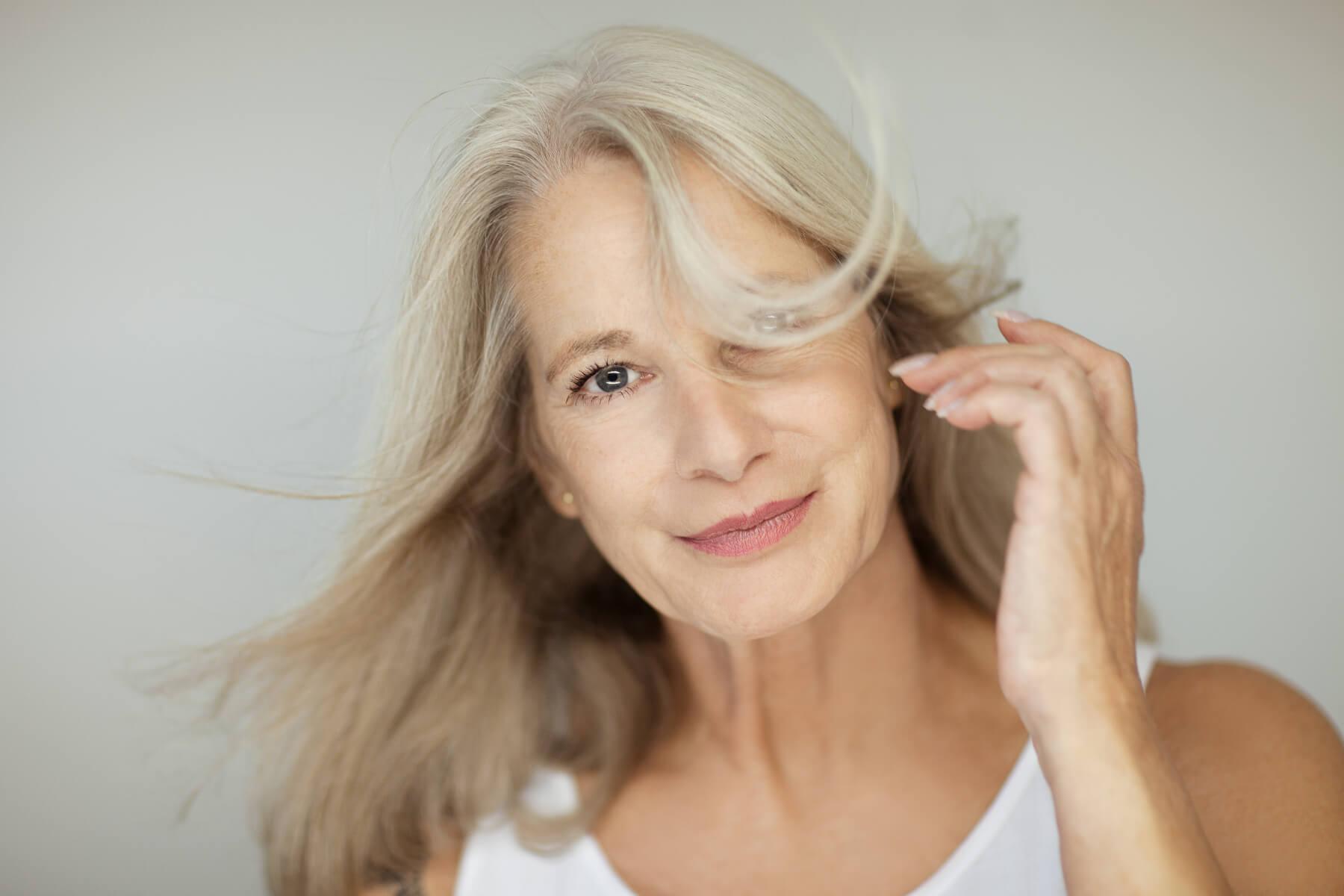 iYURA products do just that - they provide a long-term, healthy solution to problems like:
Dryness, patchiness
Dullness
Large appearance of pores
Pronounced appearance of lines around the mouth, eyes and forehead
Appearance of blemishes
Uneven skin tone
Firming and toning
iYURA brings the beauty of ancient culture and tradition along with the scientific principles that the science of Ayurveda was based upon in a unique way.
iYURA products stand out in a crowd of skincare products and brands, not only because of the way they look, but also because of the way they make their users look!
The best part about iYURA products? They work!
The Ayurveda Experience's innovative approach to skincare lives in the hundreds of thousands of women worldwide who understand the powerful potentials of Ayurveda, and wear iYURA cosmetics and skin care.
"I came from the lotion and potions world, so many chemicals so little time! I've been using Day and Night for 28 plus days (enough time to tell) my 60+yr skin feels and looks amazing and I'm spending 1/4 of the cost"
- Mary H.